Indian Cricketers Who Own Restaurants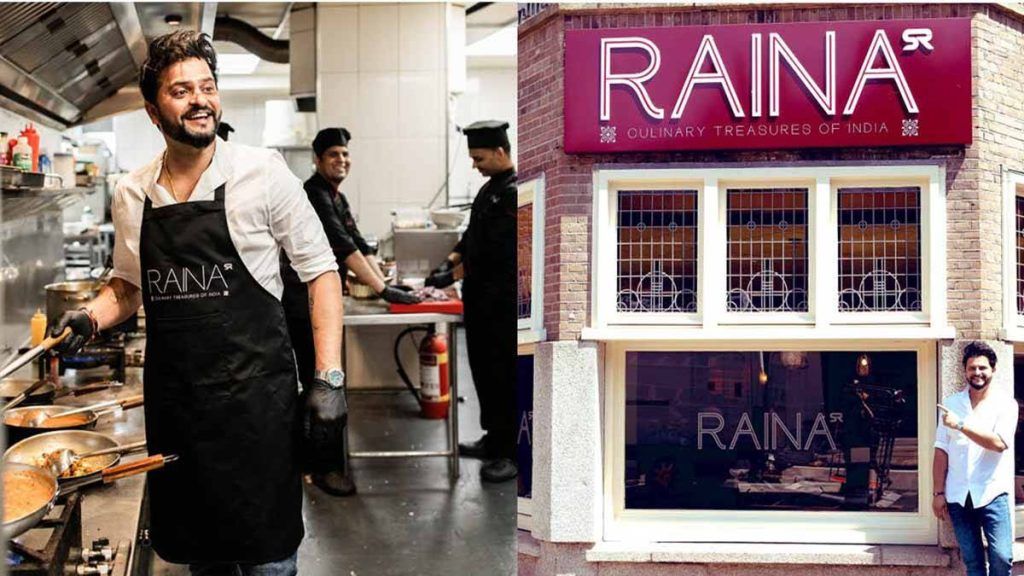 These days, most players invest their hard-earned money in various fields, ranging from start-ups to starting their own brands. He has won our hearts on the field. Now he is also trying his hand in the hospitality industry. From Virat Kohli to Ravindra Jadeja – here is a list of 5 cricketers who have opened their own restaurants and are running them as side businesses.
1. Virat Kohli – One8 Commune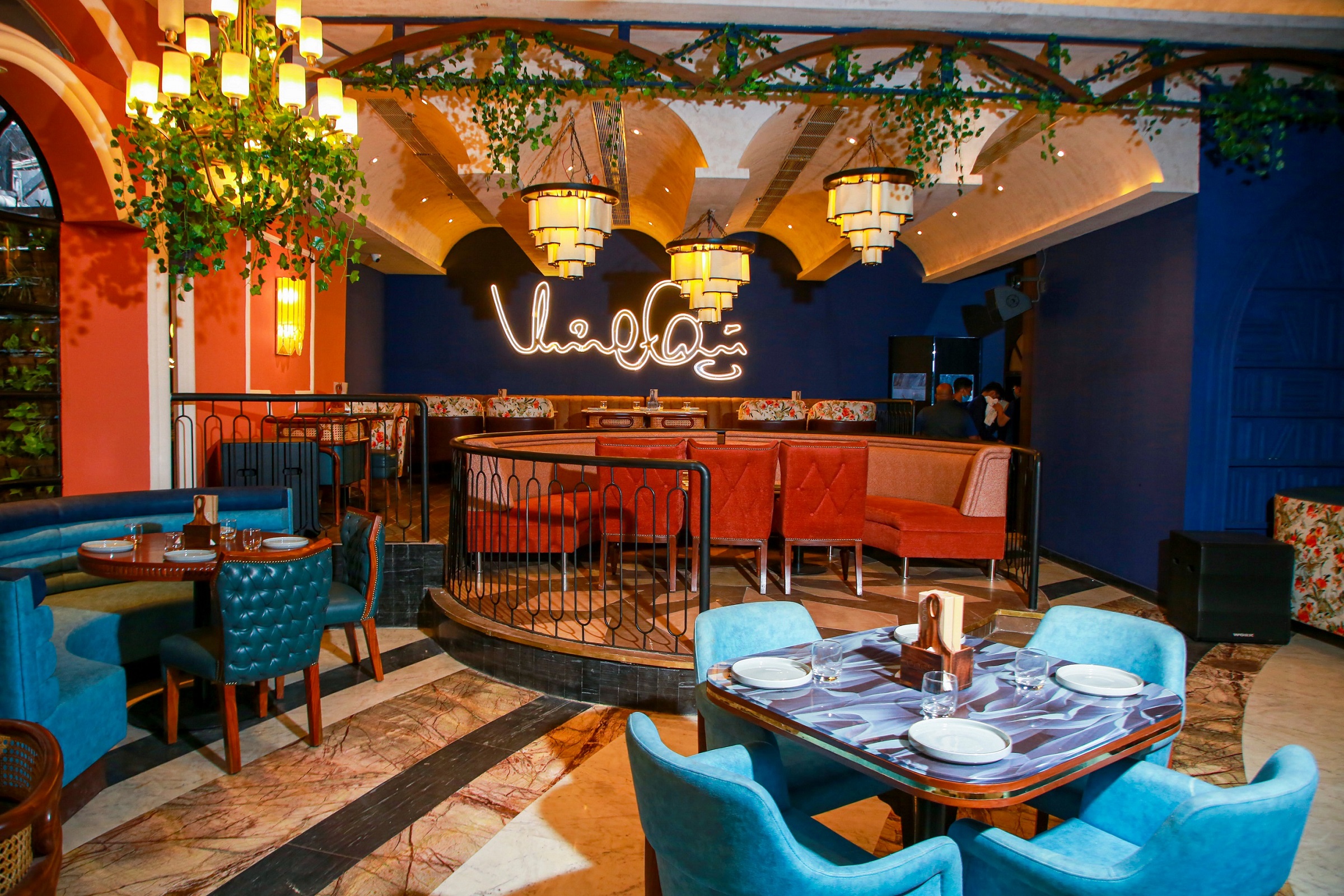 Virat Kohli Restaurant – India's superstar batsman Virat Kohli is also the owner of the restaurant. Virat had taken Kishore Kumar's Juhu bungalow on rent a few days before opening the restaurant and talked about opening the restaurant soon. Now Virat had shown the glimpse of his modified restaurant to his fans by sharing the video on his Instagram. He has named it One 8 Commune.
2. Suresh Raina – Raina Restaurant
Suresh Raina Restaurant – Former Indian cricketer Suresh Raina has opened a beautiful restaurant with his name in Amsterdam (Netherlands) this year (2023). Suresh Raina said that this restaurant will provide delicious Indian food. Cricket and cooking are both my favorites, Raina said, adding that the restaurant will endeavor to present the diversity of Indian food globally. Suresh Raina, who has been an integral part of Team India for a long time, seemed excited about his venture. Raina said that it was my dream which has come true.
Also Read: Top 5 Successful Businessman Cricketers
3. Ravindra Jadeja – Jaddu's food field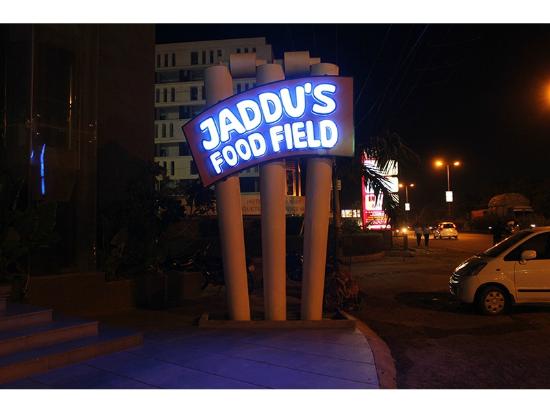 Ravindra Jadeja Restaurant – Indian all-rounder Ravindra Jadeja had plans to enter the hospitality business even before joining the Indian cricket team. Jadeja established his restaurant in Rajkot on 12 December 2012, the same day as his first Test call-up, where he was with the Indian cricket team. Jadeja told TOI that 12 is his lucky number and he was also selected for Test cricket in the same month of that year.
4. Zaheer Khan – Dine Fine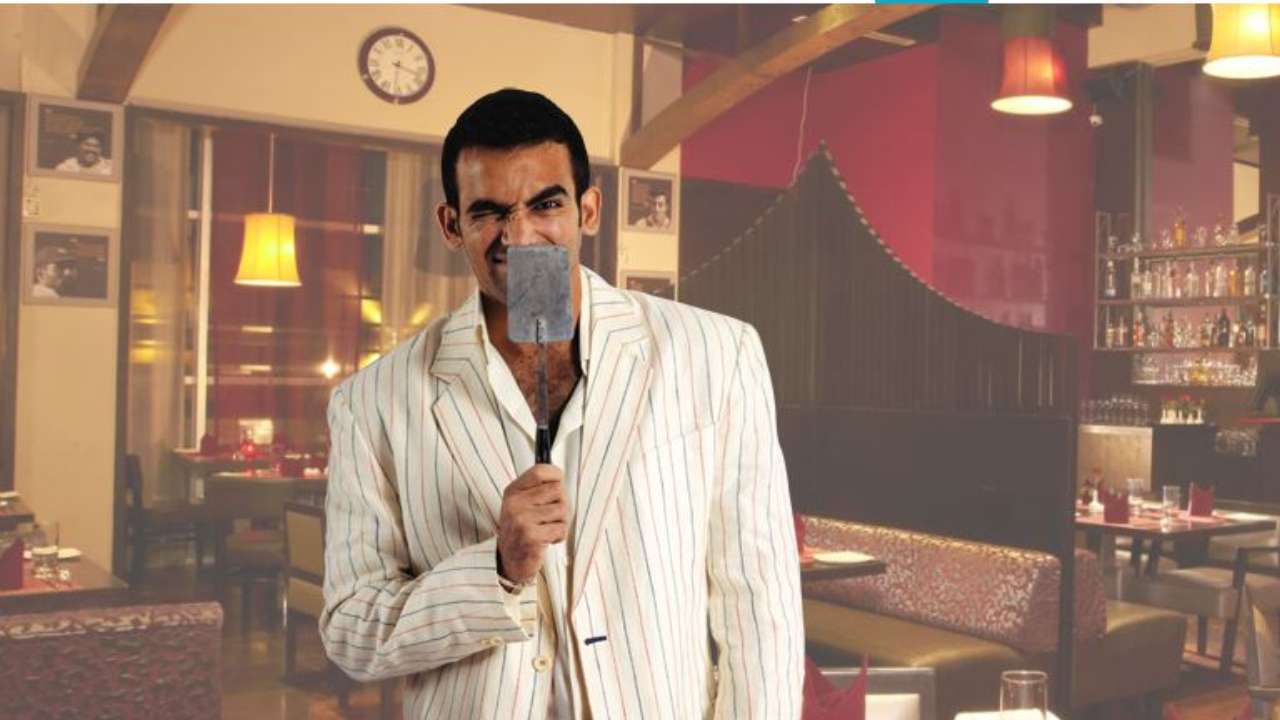 Zaheer Khan Restaurant – Zaheer Khan has achieved a lot of success in the restaurant business. Zaheer Khan started his restaurant "Zaheer Khan's Dine Fine" in Pune in 2005 and expanded his restaurant business with "Top Sports Lounge" in the same city in 2013. Both these restaurants are part of Zaheer Khan's big business "Zaheer Khan Hospitality Pvt Ltd".
5. Kapil Dev – Elevens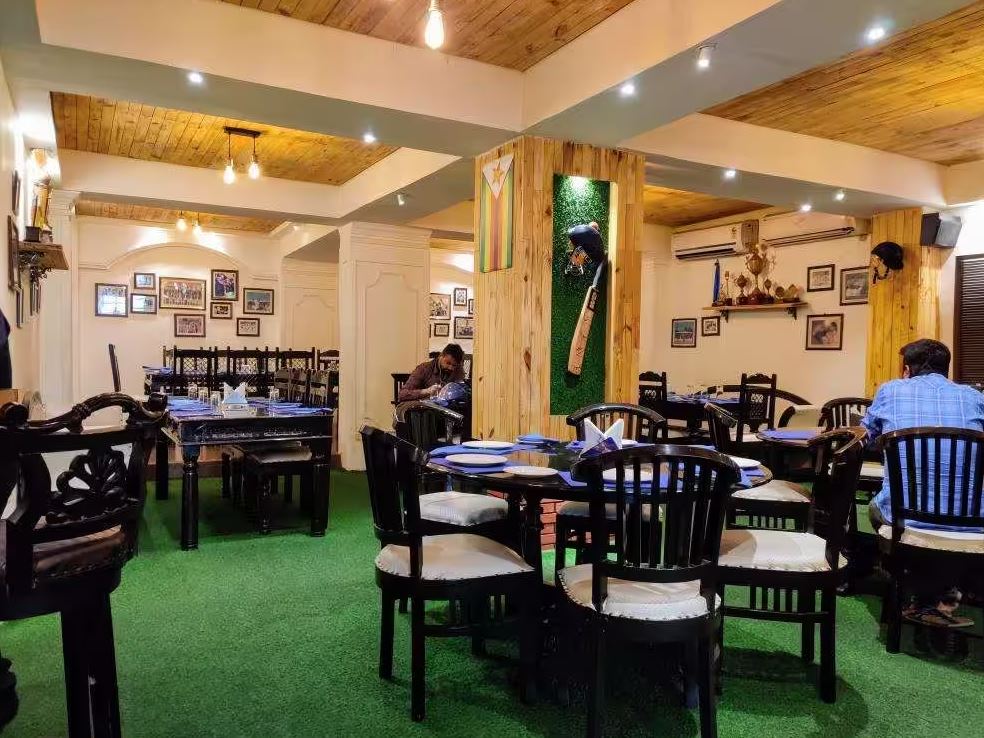 Kapil Dev Restaurant – Kapil Dev is the first Indian captain who made India win the world cup in 1983. He is having a restaurant in Patna. Due to his love for cricket, he named the restaurant called Elevens. Kapil has worked hard to improve the quality of food and also spend a huge money on the decoration of interior. "Kapil Dev's Elevens" restaurant was the first theme restaurant in Patna, established in the year 2008. This restaurant also provides bar and lounge facilities. It serves you Indian, Asian and Continental cuisines. This restaurant is located in Fraser Road area of Patna.