MS Dhoni Production House announces its first film in Tamil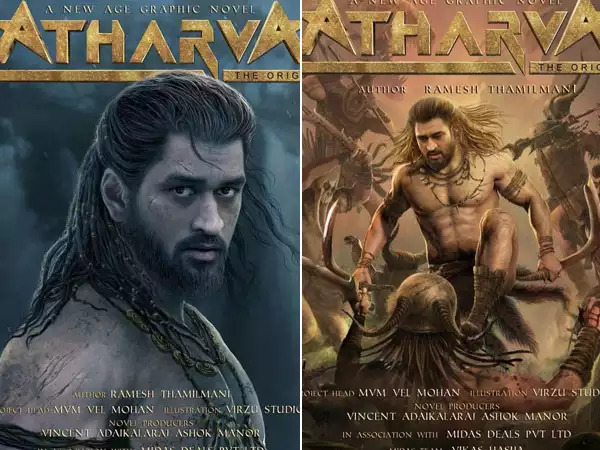 Image Source: Dhoni Entertainment Pvt Ltd/ MS Dhoni

MS Dhoni Production House announces its first film in Tamil, Will soon produce this family entertainer film
The film production house of former Team India captain and batsman Mahendra Singh Dhoni and his wife Sakshi is all set to enter the Tamil film industry.
MS Dhoni, the former captain and batsman of the Indian cricket team, has now entered the film world after achieving a special place in the world of cricket. The information is coming that Dhoni Entertainment, the production house of Mahendra Singh Dhoni and his wife Sakshi, is going to produce a Tamil feature film and this film is going to go on floors soon.
Also Read: Best shots in cricket history, All cricket shots name with image
MS Dhonis production house shared a press note on the occasion of Diwali, stating that Dhoni Productions is about to produce its first family drama feature film in Tamil. The preparations for the film have started and soon the cast and crew of this family drama film will be announced by the makers. This Tamil film is going to hit the floors soon. The family drama film will be directed by Ramesh Thamilmani, who has also written a graphic novel titled Atharva – The Origin.
Also Read: India vs Pakistan Highlights, Super 12, T20 World Cup 2022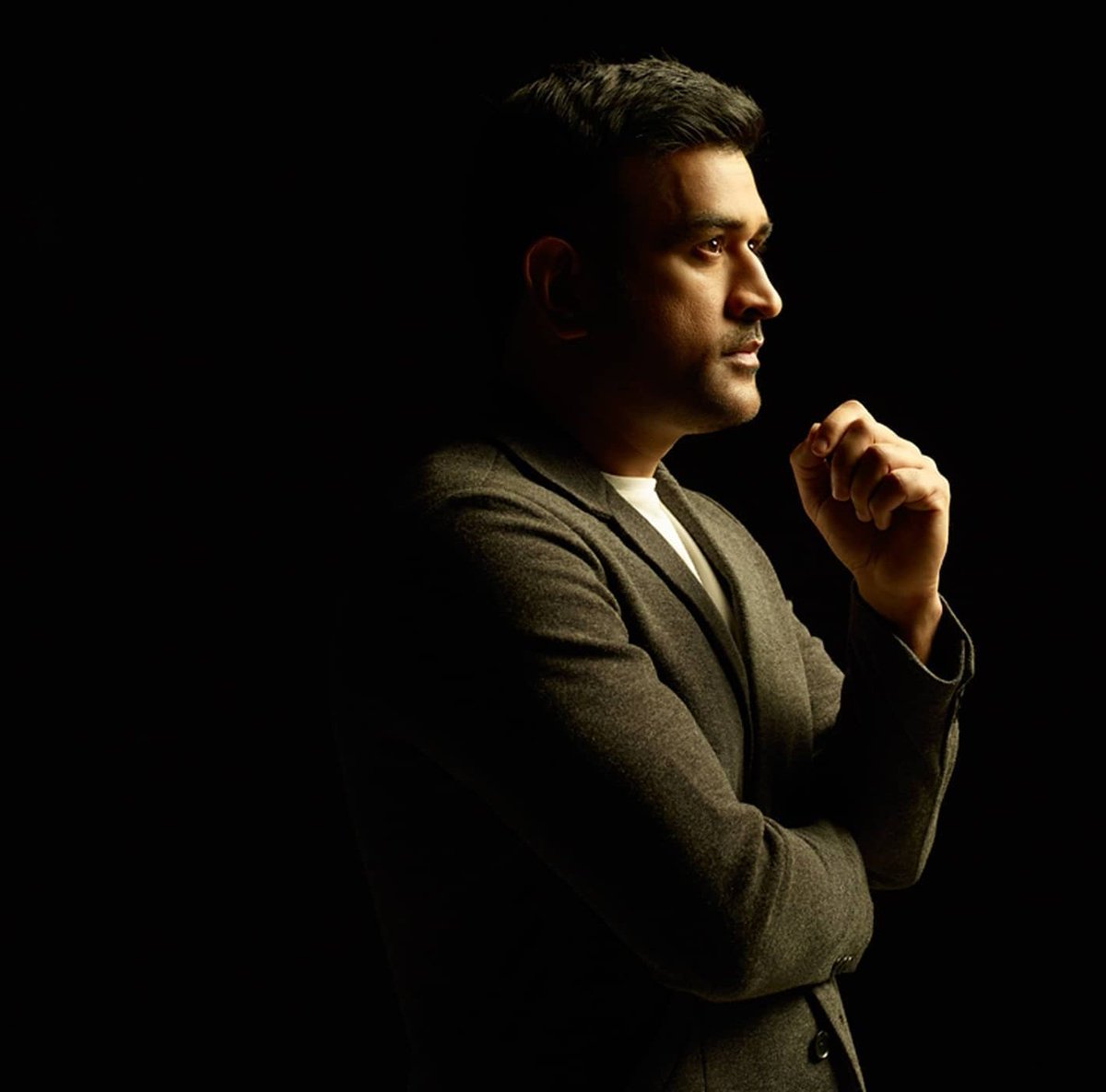 Imahe Source: Dhoni Entertainment Pvt Ltd/ MS Dhoni
Regarding this, the director of the film said, When I read the concept written by Sakshi, I found it very special. The concept was fresh and it had all the potential to be a family entertainer. Apart from Tamil, Dhoni Entertainment is in talks with several filmmakers and screenwriters to create exciting and engaging content across genres including science fiction, crime drama, comedy, and suspense thriller, among others.
Legendary cricketer @msdhoni and his wife @SaakshiSRawat's production house, @DhoniLtd will produce its first feature film in Tamil! ??

Conceptualised by Sakshi herself, the Tamil film will be a feel good family entertainer that is to be directed by Ramesh Thamilmani. ?? pic.twitter.com/I6ArCRZmB7

— DEC (@decoffl) October 24, 2022
Movies of MS Dhoni Production
Let us tell you that Mahendra Singh Dhoni created his entertainment company Dhoni Entertainment on January 25, 2019. His production house has produced three short films so far, which include films like Roar of the Line, Blaze to Glory, and The Hidden Hindu.
Also Read: Dream11 Team Prediction